Remember the funniest gift you've ever received?
Would you like it if someone gave you an emoji as a gift?
"What a stupid gift!" you might think.
But what if it's made of gold?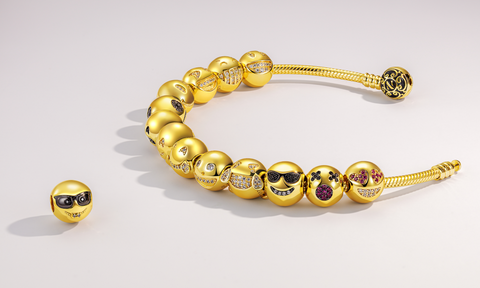 This is a very interesting attempt. Ninaqueen Jewelry launched the "EMOJI" series of beads on April 1, 2022.
Each expression has been carefully carved and inlaid, and it looks very lively and interesting. The currently online emoji packs include happy, exciting, laughing, liking, blowing kisses, hugging, and even angry, sad and other list emojis.

"I can choose the expression to wear according to my mood every day, it should be very interesting." Some net-friends who supported said.
Of course, there are also objections that this is a too comical product, not suitable for formal occasions.
"Hope these emojis add some fun to your life," says designer Sabrina.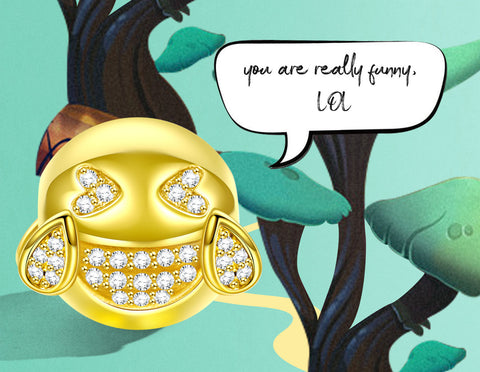 This series is a bold try. Compared to the gorgeousness, elegance and sophistication of traditional jewelry, these emojis feel a bit vulgar.
"We don't expect it to be liked by everyone, we just express a fun attitude to life," Sabrina said.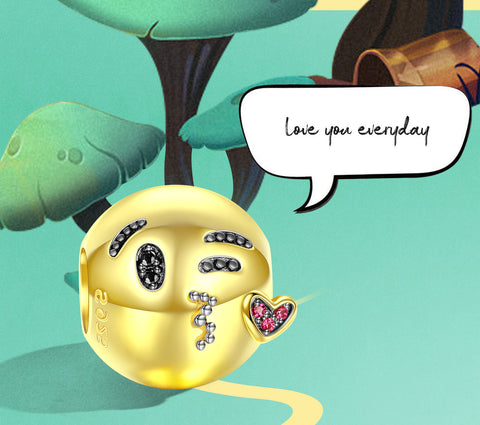 They breathe new life into each emoji, allowing him to match every emotion you want.
So, would you choose to buy a string of emoji beads? Who do you want to give it to?