WHY CHOOSE US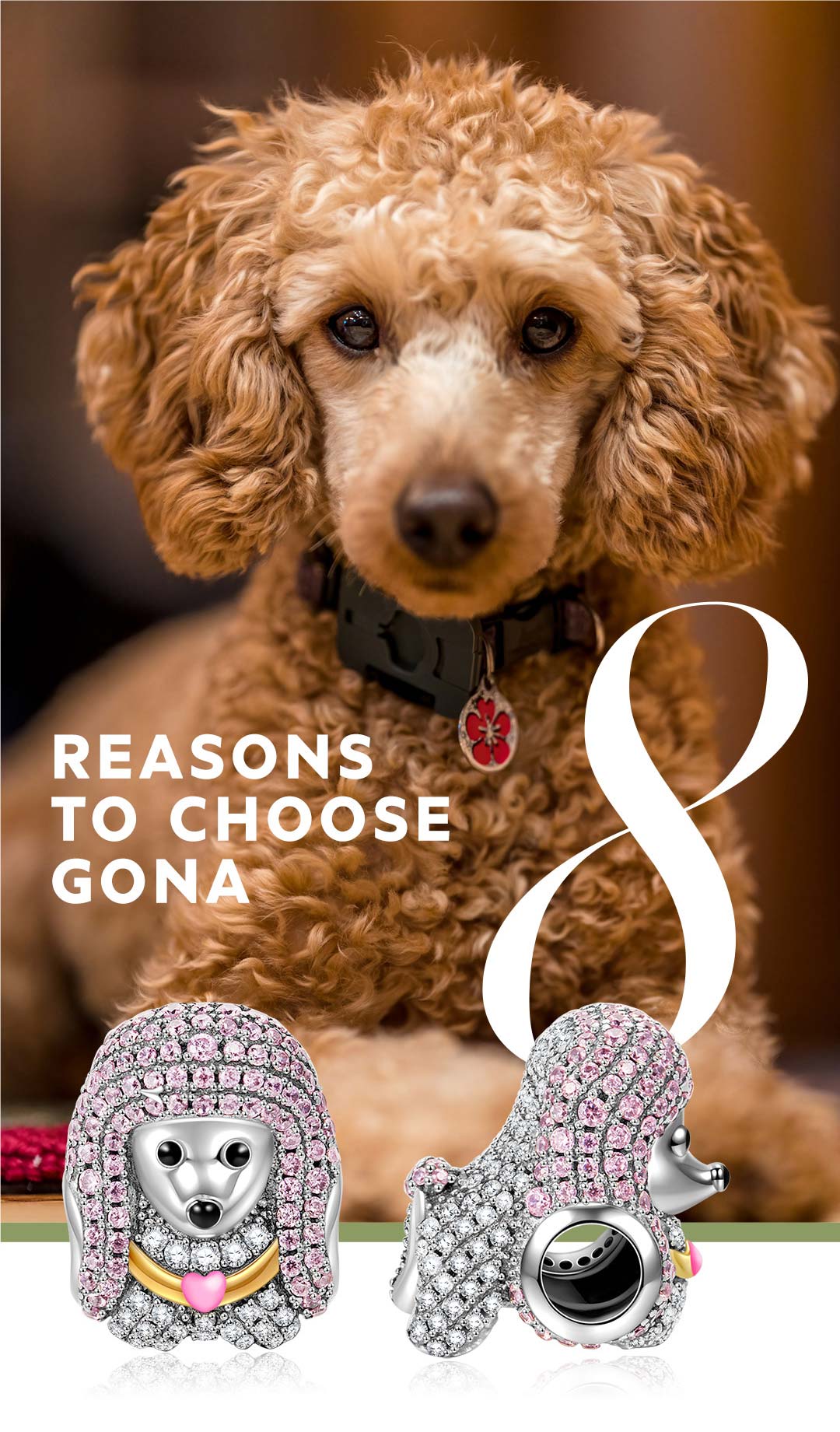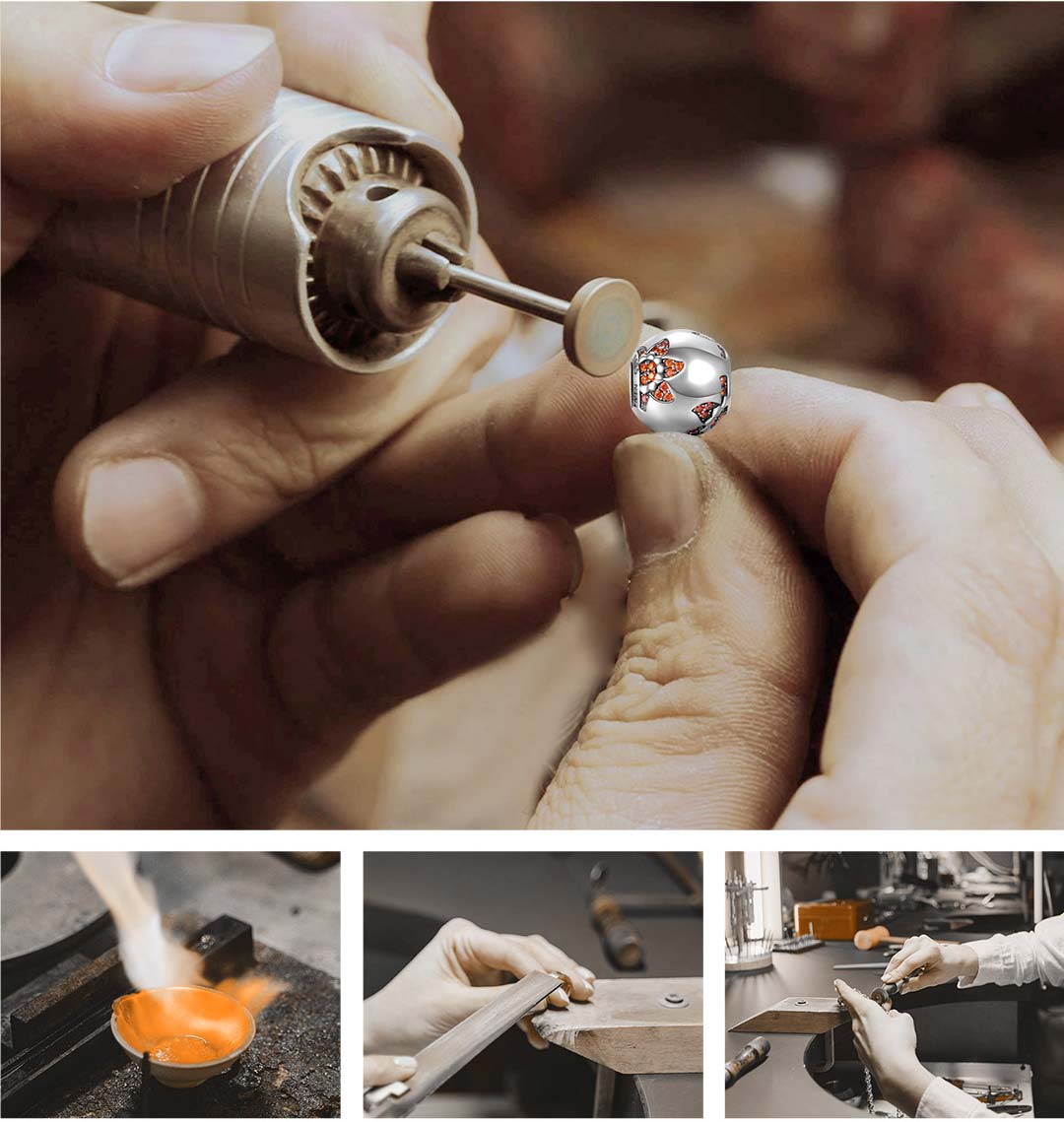 GONA has its own factory with ten years of jewelry craft and production experience. We pride ourselves on the expertise and high quality of all our jewelry artisans. All products are handcrafted and go through 18 processes to ensure the color of the metal does not fade or fade. These processes permanently preserve the shiny texture of the metal. Each product follows the designer's concepts and aims to reflect his creativity and inspiration for jewellery.
Crafts with micro-lacquered enamel: The micro-lacquered enamel craft is the core competence of GONA in the jewelry sector. At present, the micro-lacquered enamel process is mainly used on high-quality watches. GONA CHARMS are much smaller than watches and the process of micro-enameling is much more complex than most watches. All enamel work and inlay work is elaborately reworked under the microscope. GONA has invited the master of enamel art DOMINIQUE BARON as the main consultant for the micro-painting technology. Micro-painted enamel technology has its origins in Flanders, Europe, in the mid-15th century. Currently there are fewer than ten people in the world who have mastered this process. We are proud to work with Ms. BARON, who is one of those select few.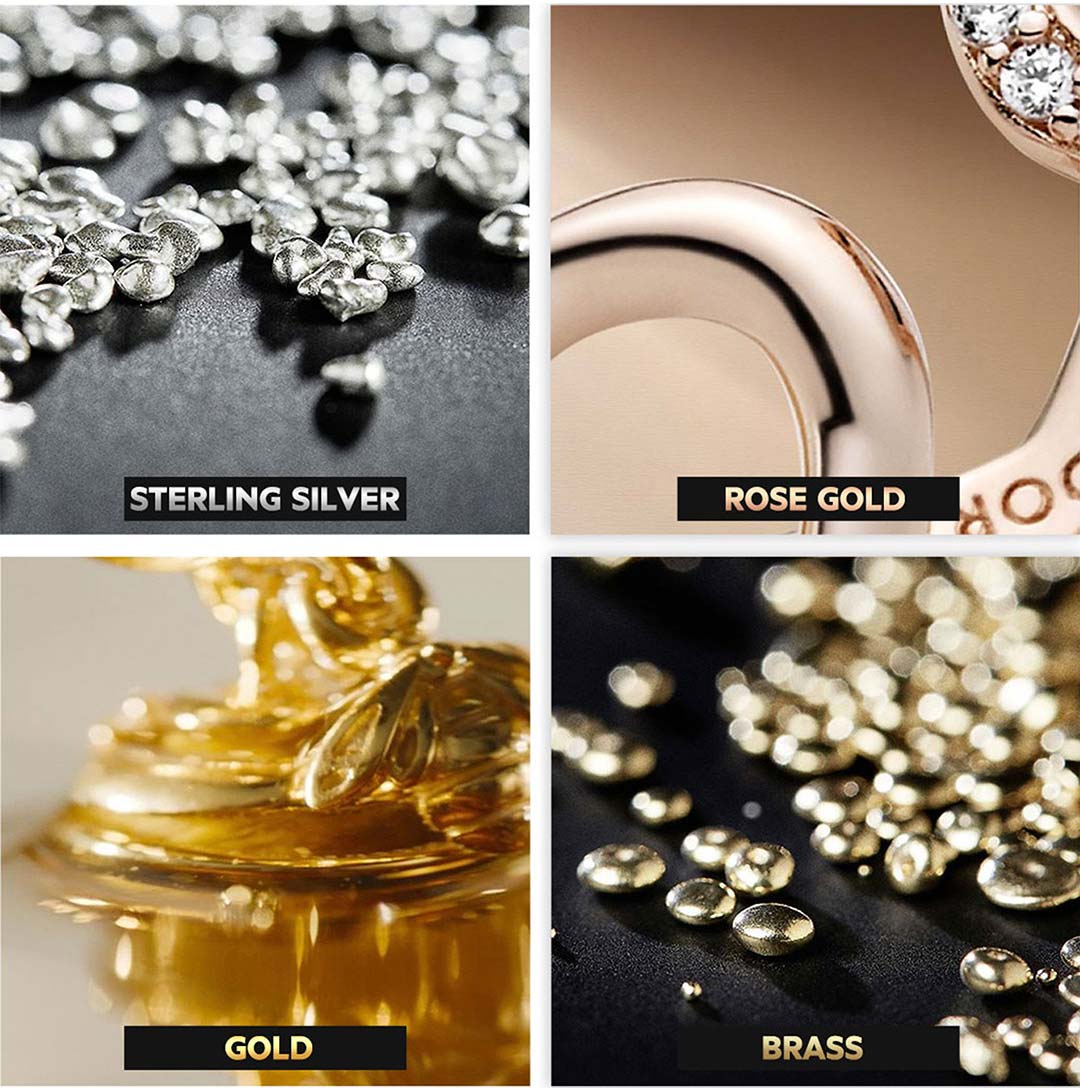 Throughout history, people have cherished gold ornaments for their beauty and value.
At GONA, we've taken this appreciation to the next level with our exclusive colored silver alloy, which features 14k gold or rose gold plating. The introduction of our unique S180 marks a new chapter in our rich history of helping individuals express their personal style.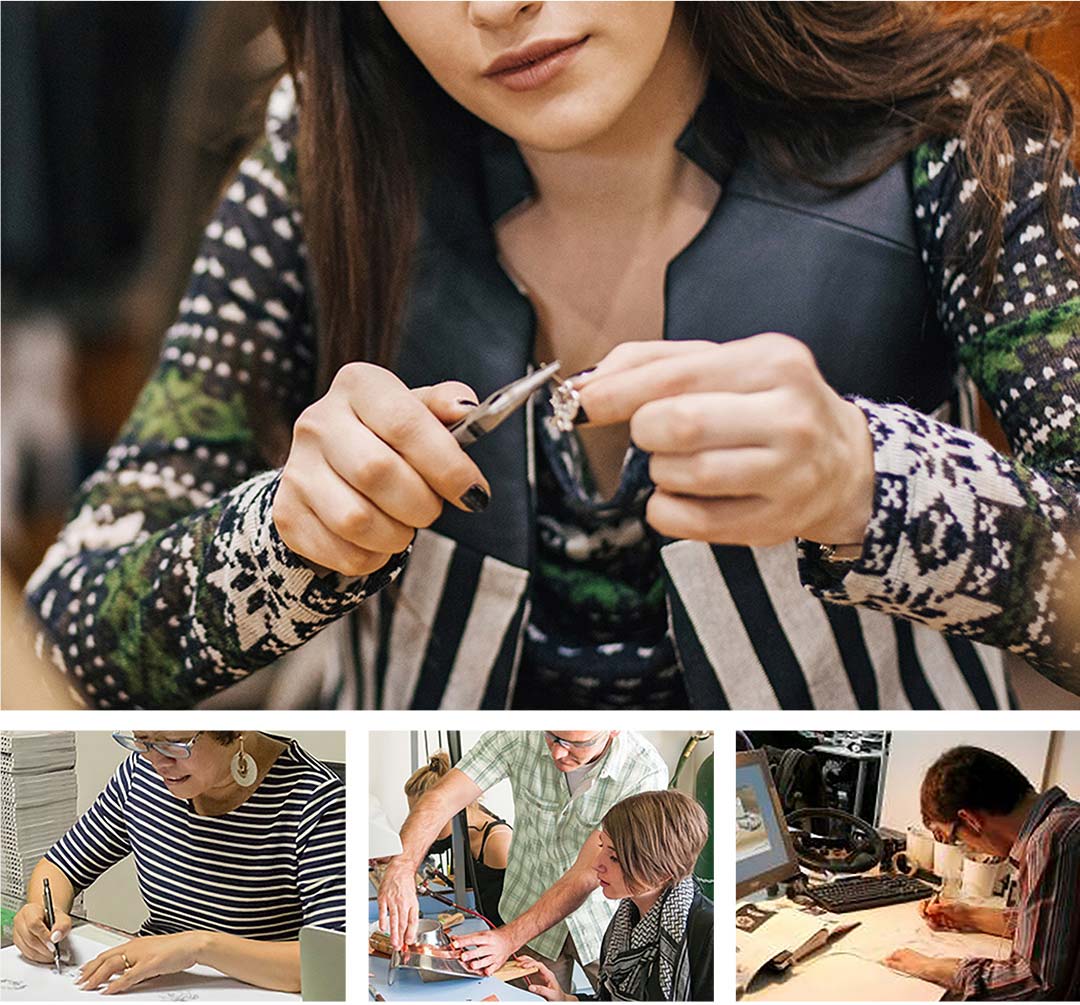 BEST OF THE BEST is the attitude and ethos of the GONA design team. We believe the design expresses a sense of natural beauty and natural freedom. Each product exudes the talent and intuition of our designers. GONA strives to be original and charismatic, breaking free from the chains and excess that so often define established jewelry brands. GONA focuses on diversity and empowerment for every woman!
One of the advantages of having our own manufactory is that we can produce and process with creativity and adaptability for designers' different styles. The electroplating process, inlaid process and enameling process all have very specific and individual requirements. In this way, the perfect details that designers want to express can be precisely presented to customers.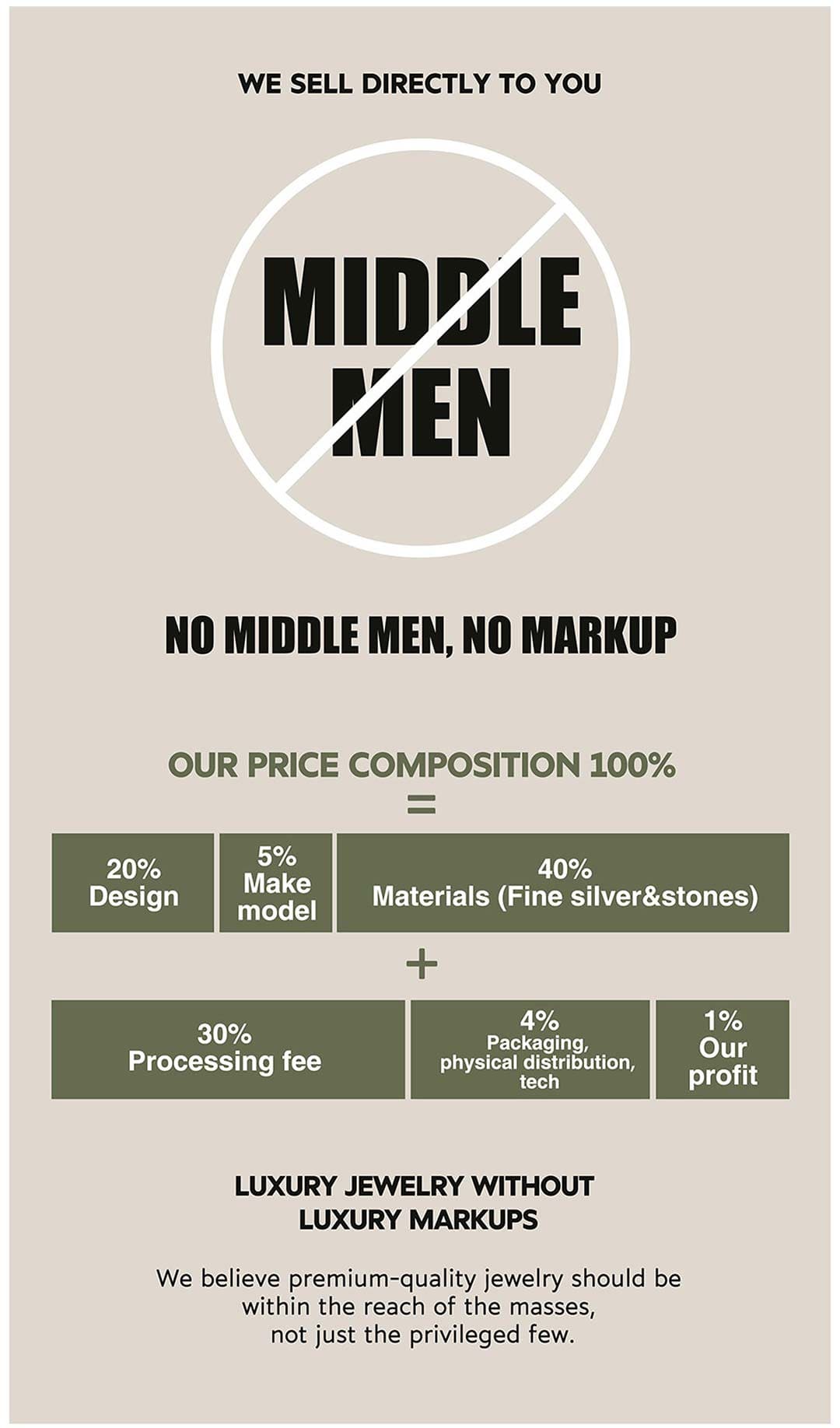 The second advantage of our own factory is that we can reduce costs for the benefit of consumers. We can keep the quality of our products at a high level while selling the products at the lowest cost without the profit exploitation of agents and distributors.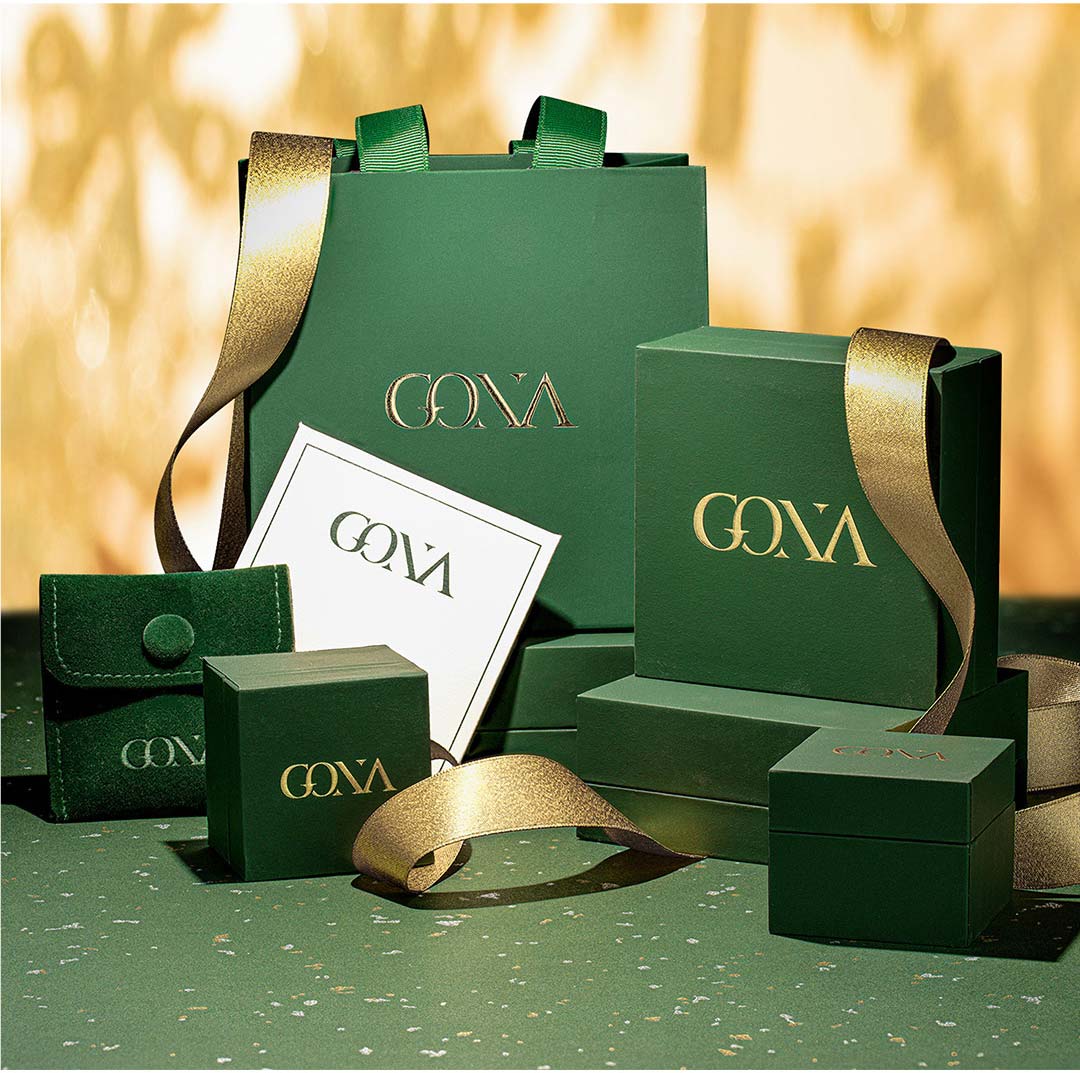 We offer all our customers a degradable and recyclable eco-friendly gift box with luxury foil stamping. We also provide you with a reusable polishing cloth for daily care of your jewelry.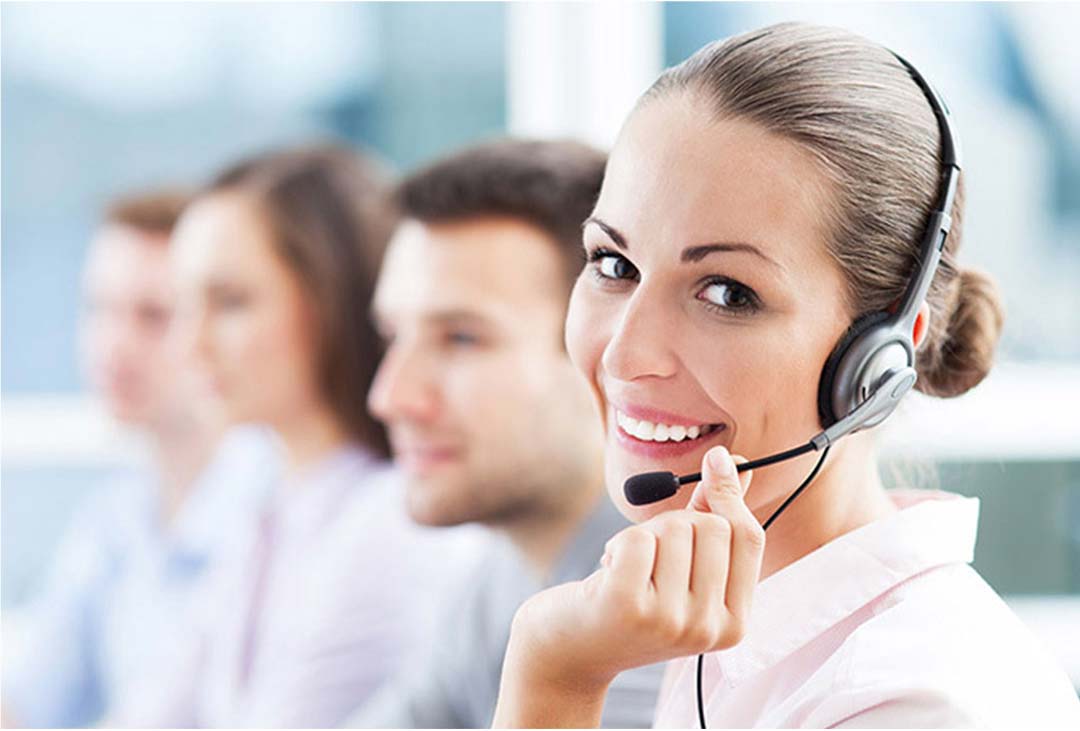 The advantage of our own factory is that our customers can enjoy the best shopping experience during the warranty period, especially since the products can always be returned to the factory for repair or replacement in case of any quality problem.
We want you to feel comfortable and confident when you shop at GONA, that's why we offer a 30-day return and exchange policy. If for any reason you are not satisfied with your purchase, you can return the unused item in its original condition or exchange it if you contact us within 30 days of the delivery date.
GONA stands behind the products we sell wholeheartedly. That's why all of our products come with a one-year warranty, valid from the date of receipt of the original order.