THE
COLOR
OF YOUR DAYS
Color has been used since the turn of time to symbolize somany different things. Bringing the colors we are naturally drawn to into our lives (and our jewelry!) reflects our personalities and makes a style statement at the same time.
FILTERS
PLATING/FINISH
Rose Gold Plated
14K Gold Plated
Selective Plated
Antique
White Gold
SORT
Recommended
New In
Bestsellers
Price:Low To High
Price:High To Low
[[item.title]]
$ [[item.variants?item.variants[0].price:'']]
LOAD MORE
Yout've viewed [[view_num]] Out of [[total_num]] products
No data available
---
sTYLE IT WITH...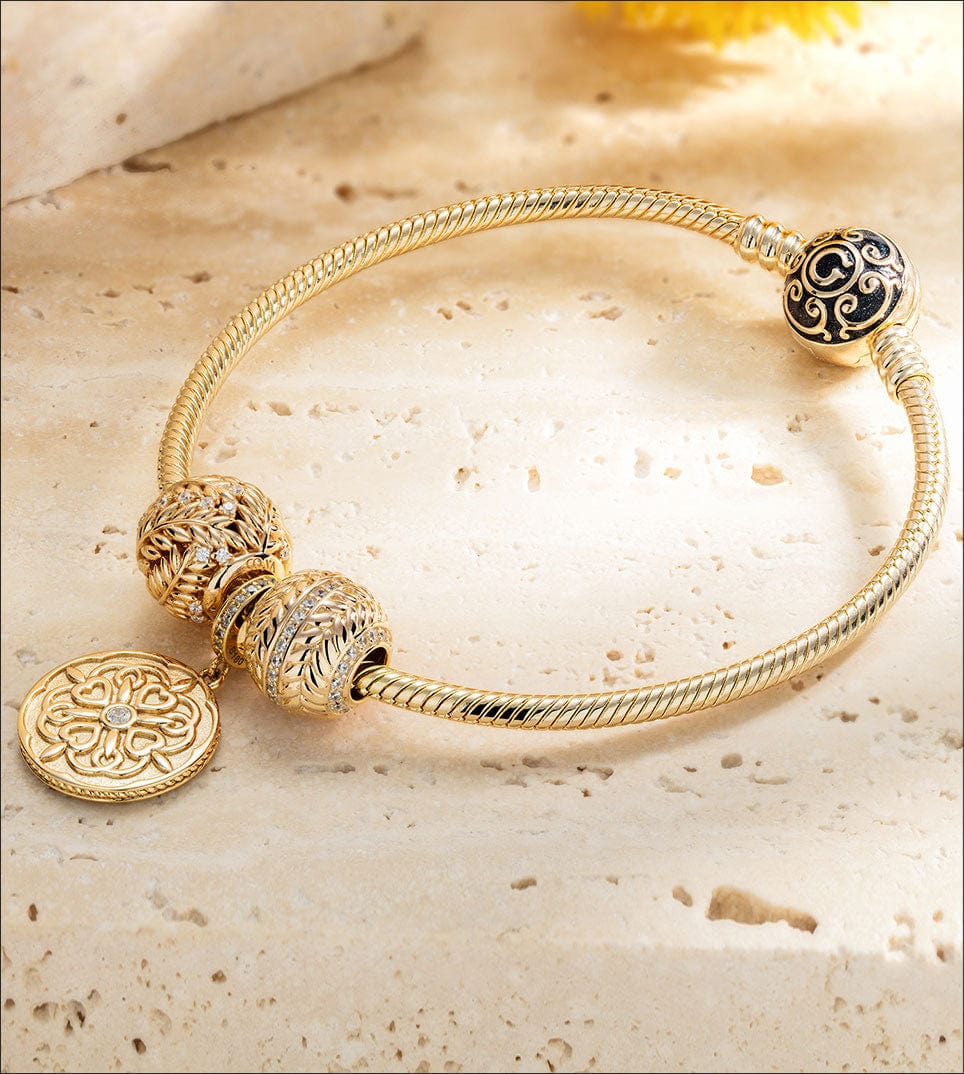 Bracelets
SHOP NOW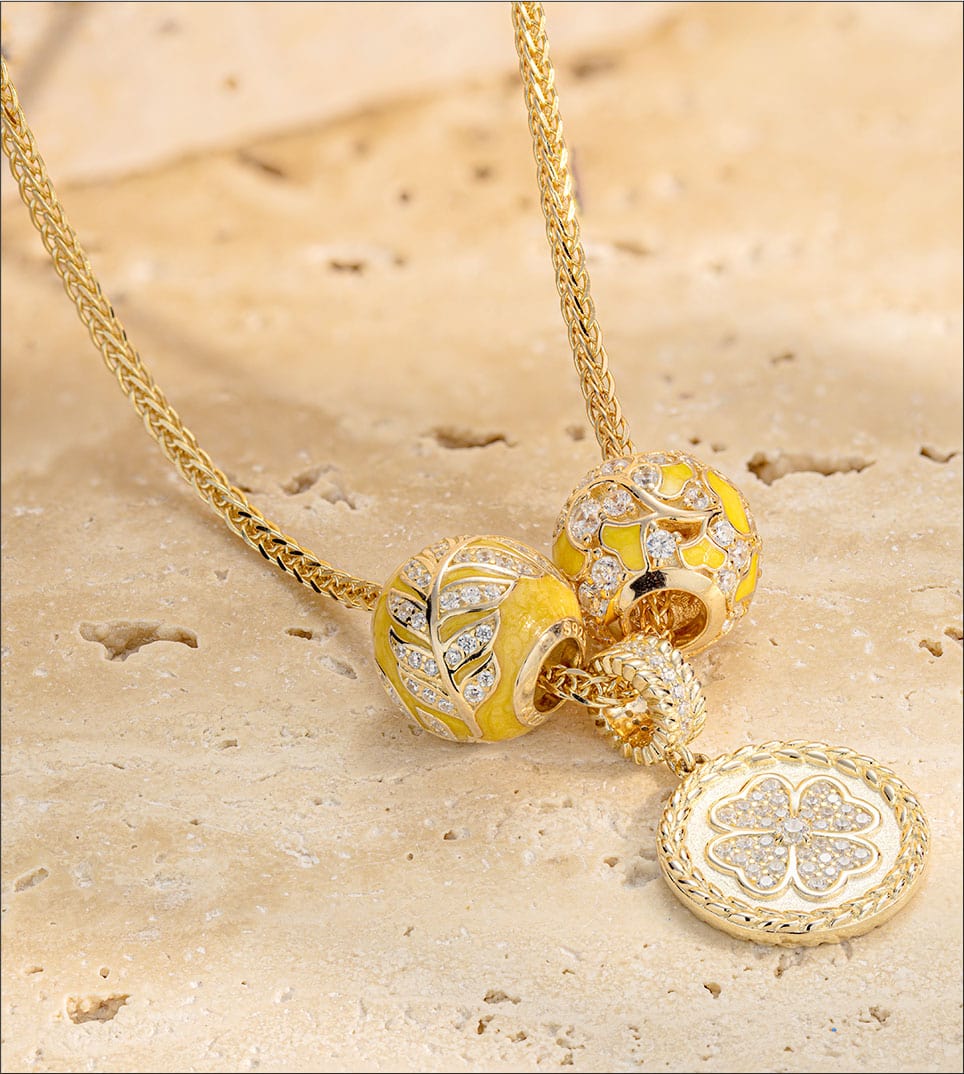 Mecklaces
SHOP NOW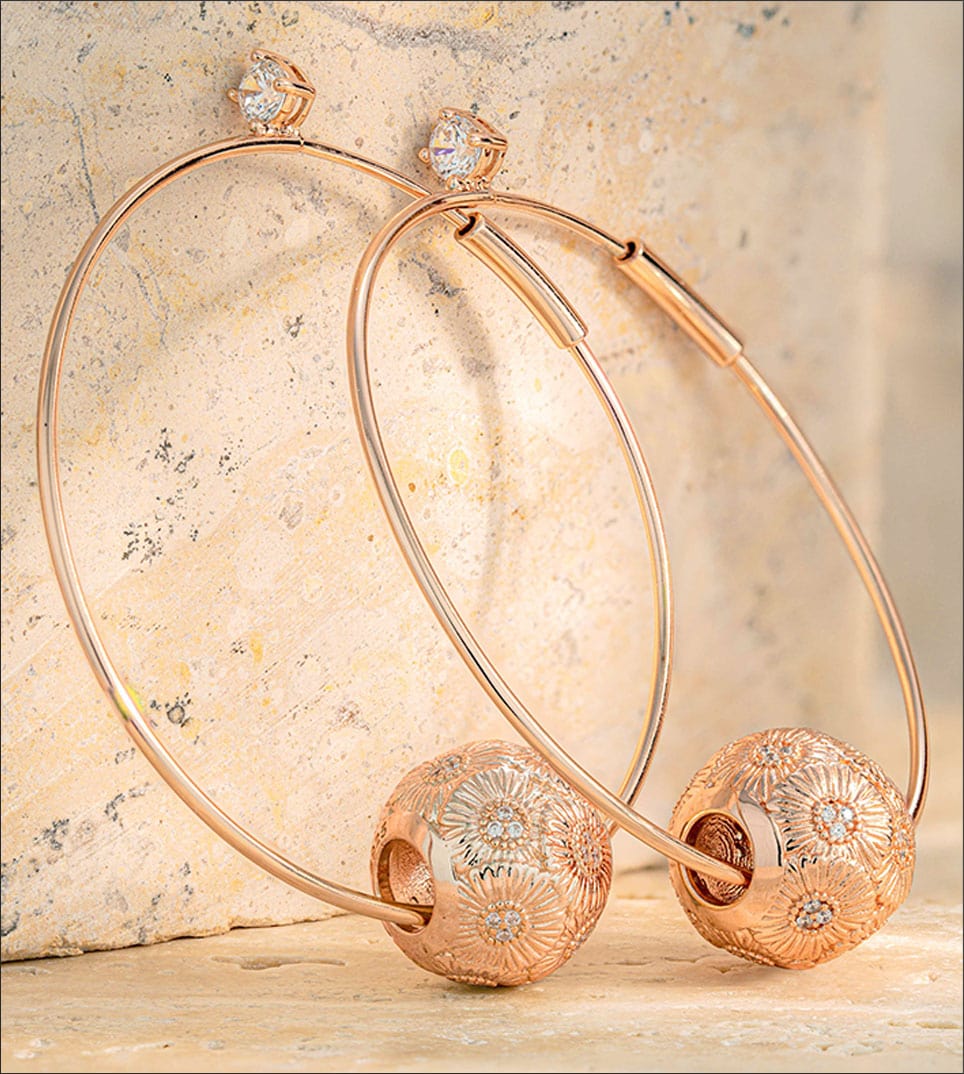 Earrings
SHOP NOW
Safety chain & More
SHOP NOW