RINGS-PROMISE RINGS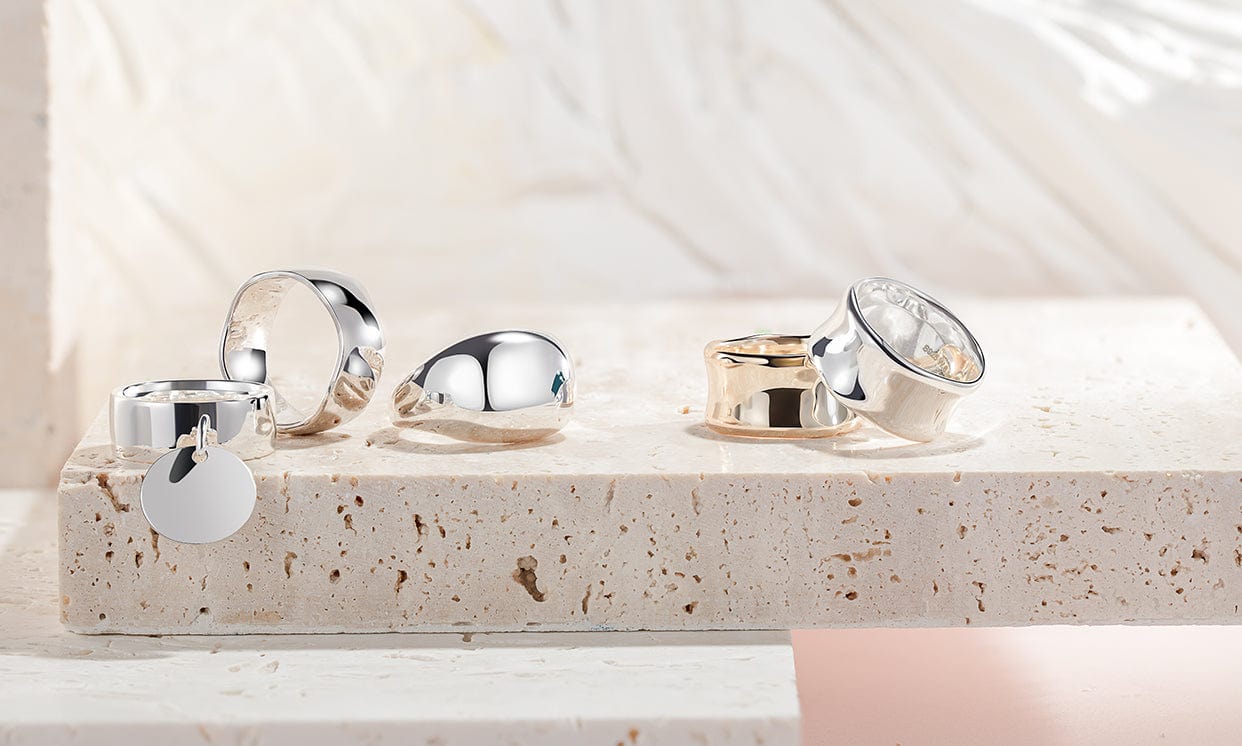 $29.99
A reinvention of fashion design, represents individual strength and perpetual power, worn outwardly to express what lies within. Wearing this bold ring for a striking look that's sure to turn...
$69.99
https://www.amazon.com/dp/B09KLHDLPJ Gem Type Moissanite Metal Type Sterling Silver Gem Shape Round Brilliant Metal Weight 2.57g Gem Size/carat 6.5mm/1ct Metal Color White Gold Gem Average Colour D Metal Size 7.0(US) Gem...
Sunday,Monday,Tuesday,Wednesday,Thursday,Friday,Saturday
January,February,March,April,May,June,July,August,September,October,November,December
Not enough items available. Only [max] left.
Browse Wishlist
Remove Wishlist